Fun in the Sun Afternoon Cruise
SMALL GROUP (MAX 4 PERSONS) PRIVATE BOAT CRUISE
$350 2 HOUR CRUISE
$450 3 HOUR CRUISE
This is the perfect affordable option for small groups (MAX 4 PERSONS) of friends and family.
JUST THE TWO OF US (MAX 2 PERSONS) PRIVATE BOAT CRUISE
$300 2 HOUR CRUISE
$400 3 HOUR CRUISE
Couples or groups of 2 persons can still enjoy one of our private tours at a great price! Plan your next romantic date night or grab your best bud for a memorable day on the water!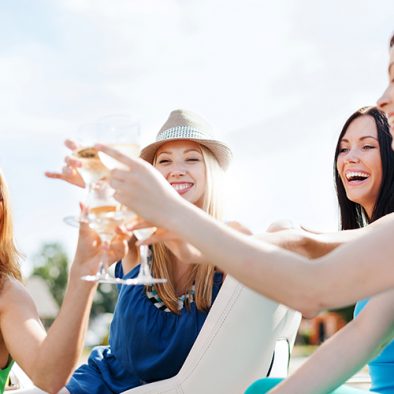 Water and Wine Ultimate Okanagan Tour
We've curated this tour to highlight the best the Okanagan has to offer! Boat the Okanagan in the Morning and then indulge in an awesome lunch at one of the wineries in Lake Country. Followed by an afternoon of Wine … Read More
VIEW TOUR
Fun in the Sun Afternoon Cruise